Private Lessons
Training plans customized to your dog's needs. We will focus on your priorities, come up with a training plan and help you meet your training goals.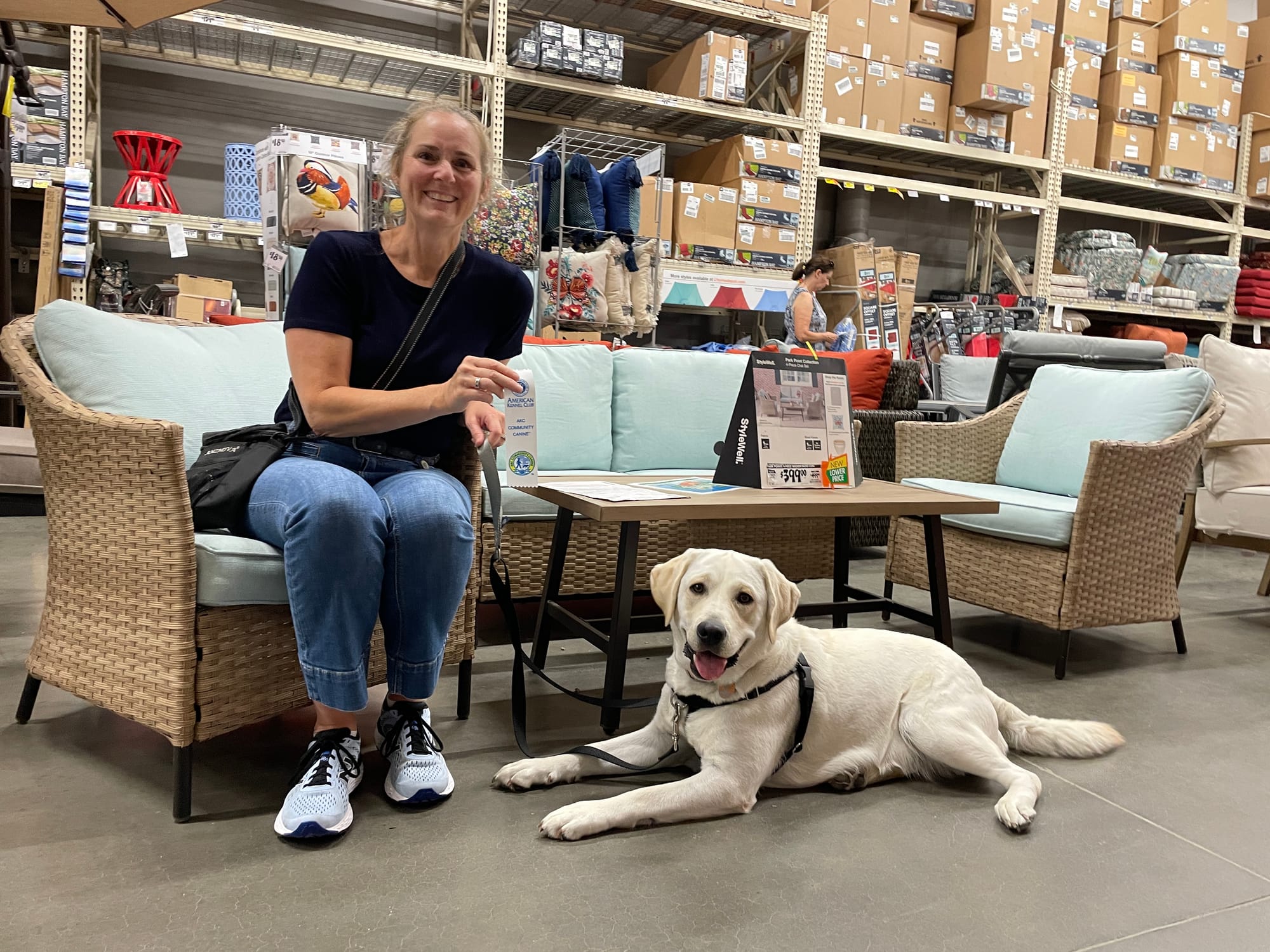 Life Skills Private Lesson: In these lessons we will work one on one with you and your dog at our facility. Working on things such as down, stay, come, walking nicely on lead, polite greetings, place command and impulse control. We will also teach you how to stop problematic behaviors such as jumping, barking, barging out the door, counter surfing and pulling on the leash.
Urban Life Skills Private Lesson: These lessons will be held in a public setting at various locations. You will learn and test practical skills in the real world. We will work on how to be polite in public by working on loose leash walking, polite greetings, calmness and settling in new places, stays, focus around distractions, building confidence, etc.
Pricing for Life Skills Private lessons:
15 minute Consultation to come up with training plan: Free
One hour session - $150
3 one hour sessions - $405
Off Site in public setting: Add on additional $20 per lesson
* Private lessons must be used within 6 months of purchase
Reactive Dog Private Lesson Package:
This package of 4 private lessons is specifically designed for owners with reactive dogs. This is ideal if your dog is unstable on walks or in the presence of other dogs, people or objects like cars. Our trainers will teach you techniques to improve loose-leash walking, desensitization, redirecting unwanted behaviors and increasing your dog's focus.
Your dog will learn to look to your for guidance when triggers are present, and you will gain confidence in knowing how to support them. Homework assignments will need to be completed after each lesson to be successful.
4 one hour sessions - $725
*the first two one hour lessons will be held at our facility. The 2nd two one hour sessions will be held either at our facility or in a public setting based on the trainers discretion.
*Package must be completed within 6 months
*Follow up private lessons after you complete your package - $150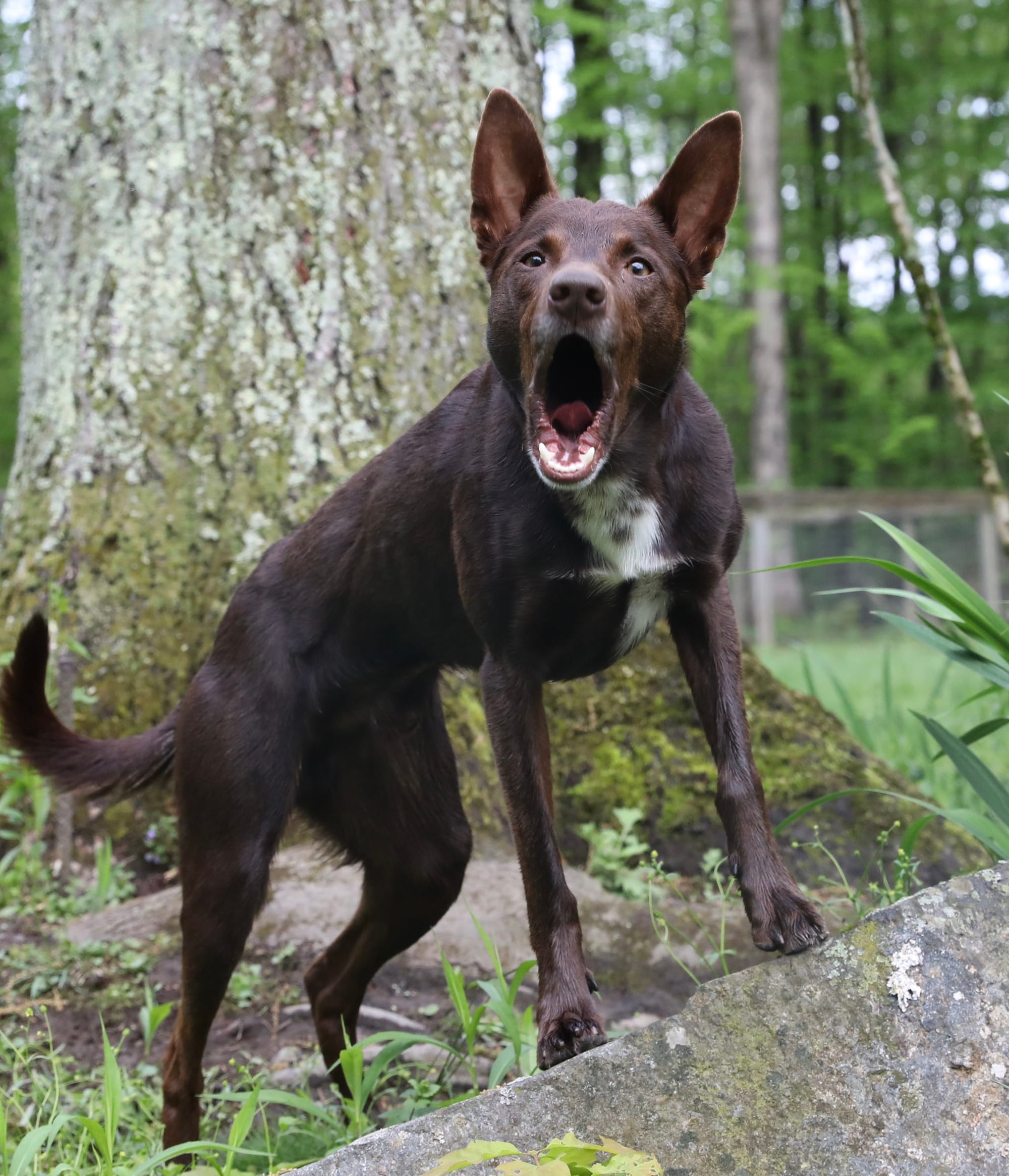 All That Canine LLC holds a no refund policy as a standard operating policy for all clients. No exceptions.